The thunderstorm safety business is growing exponentially due to digital technology transformation
Would you like to be our distributor?
With over 30 years of experience within the sector and presence in more than 80 countries, we offer technologically advanced solutions in:
Local Storm Detection

Air terminals and accessories

Earthing

Exothermic Welding

Surge protection devices
This offer allows us to attend large projects from international corporations, yet also be competitive in small protection projects.
We are selecting consolidated companies in the electrical material distribution sector.
ATSTORM®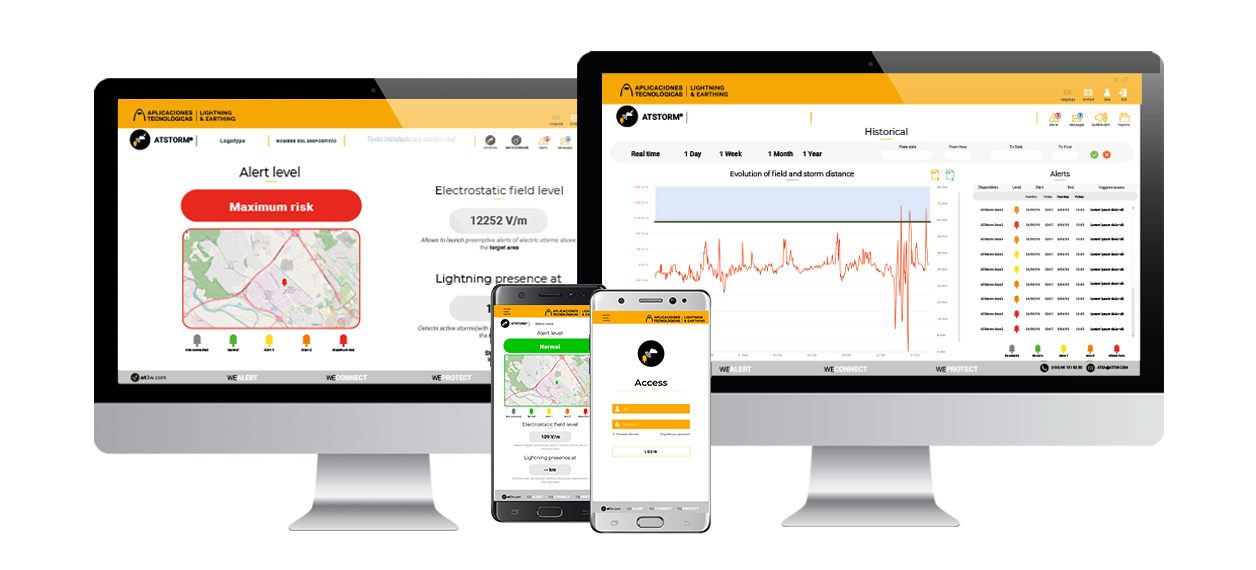 DAT CONTROLER
REMOTE®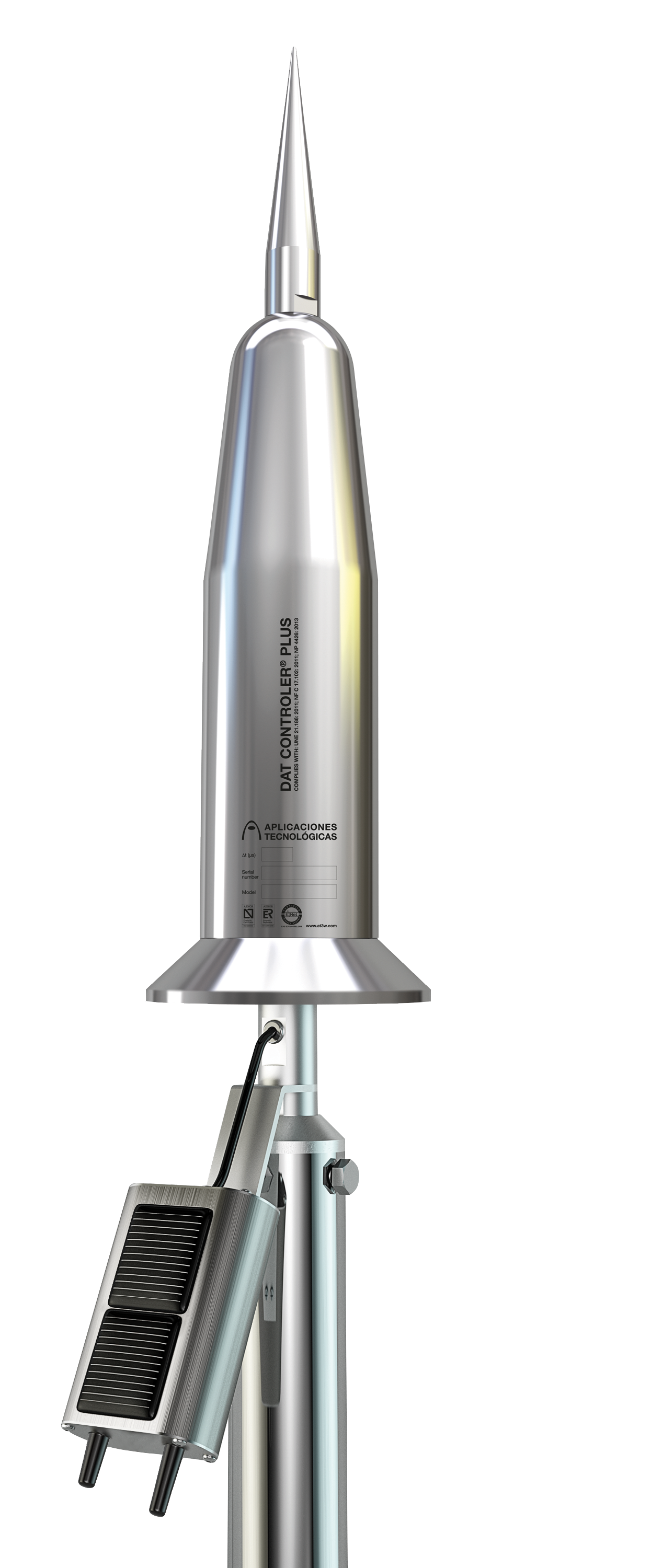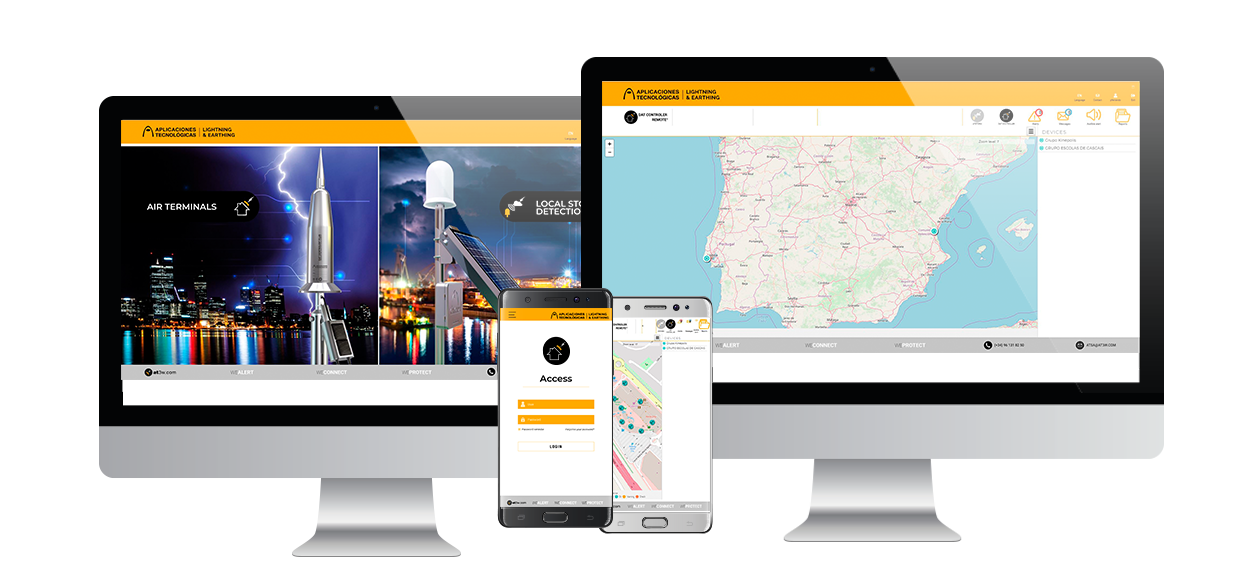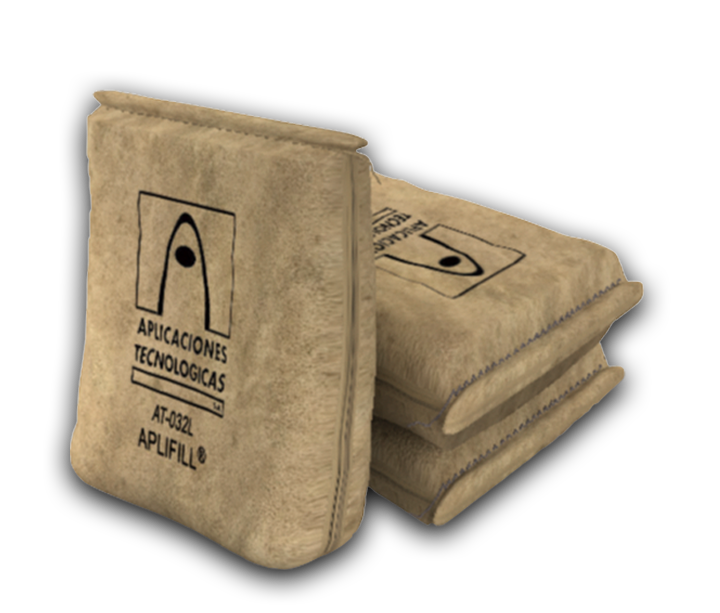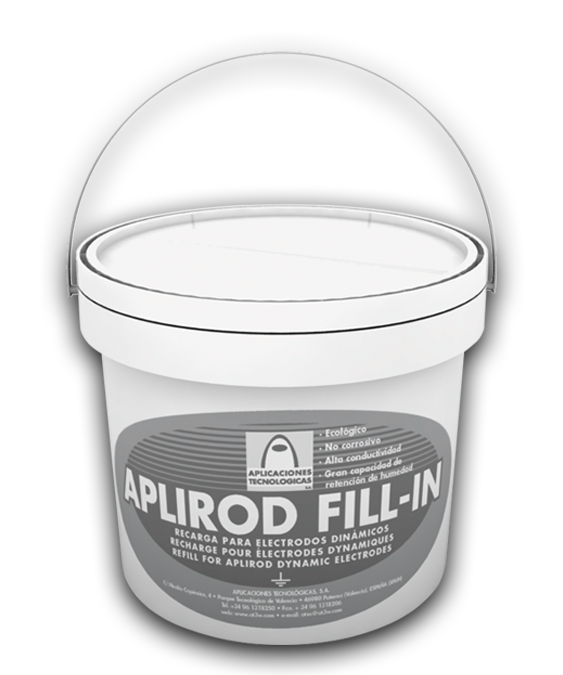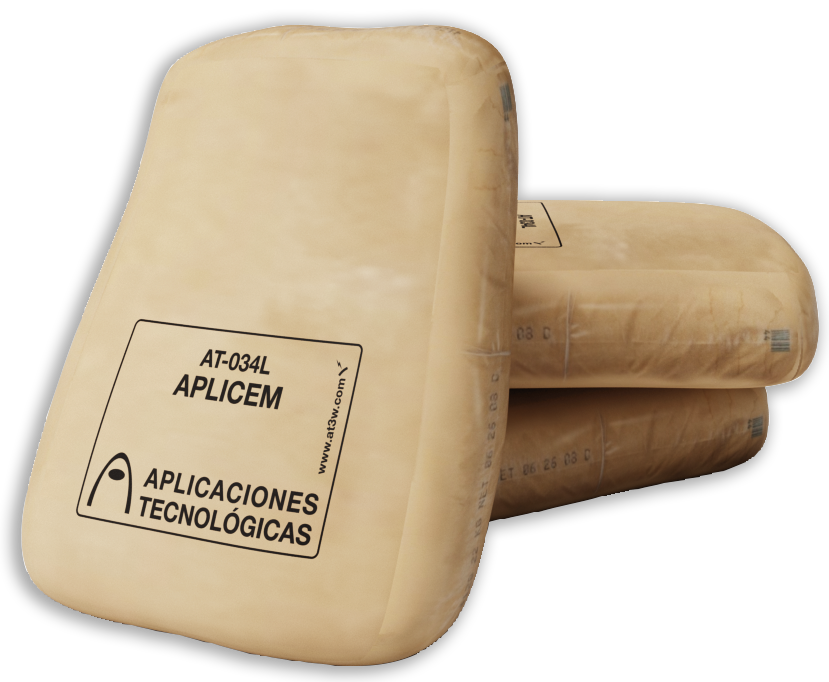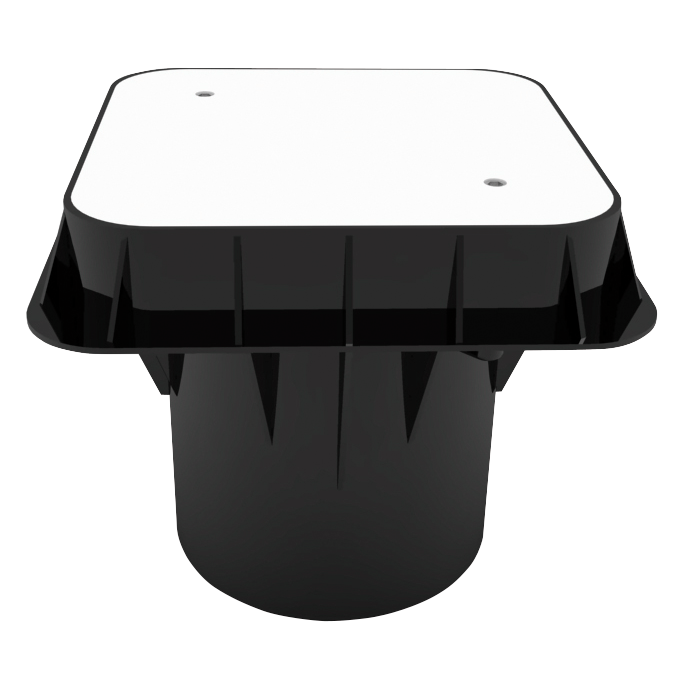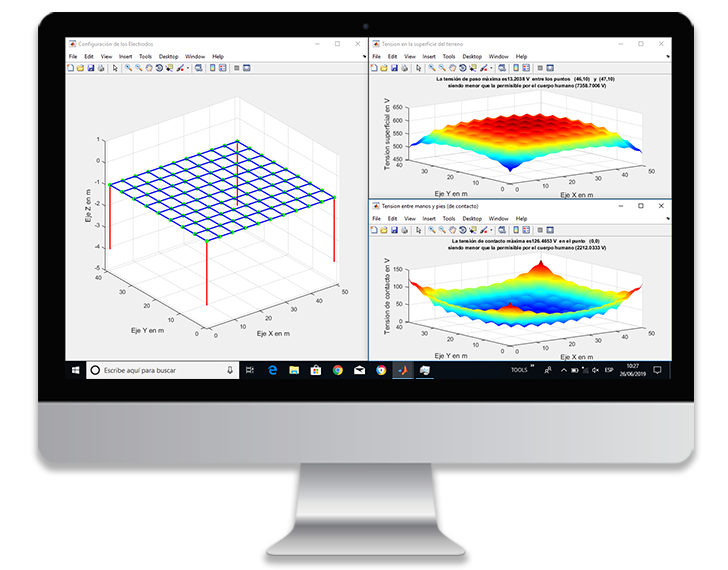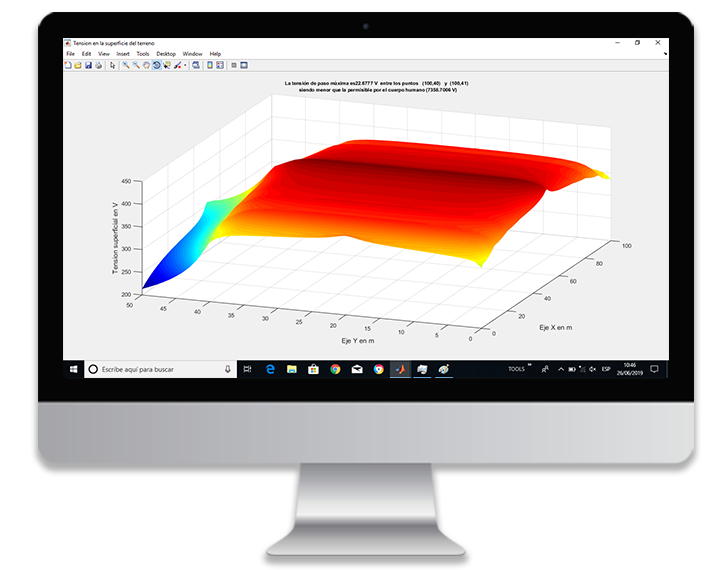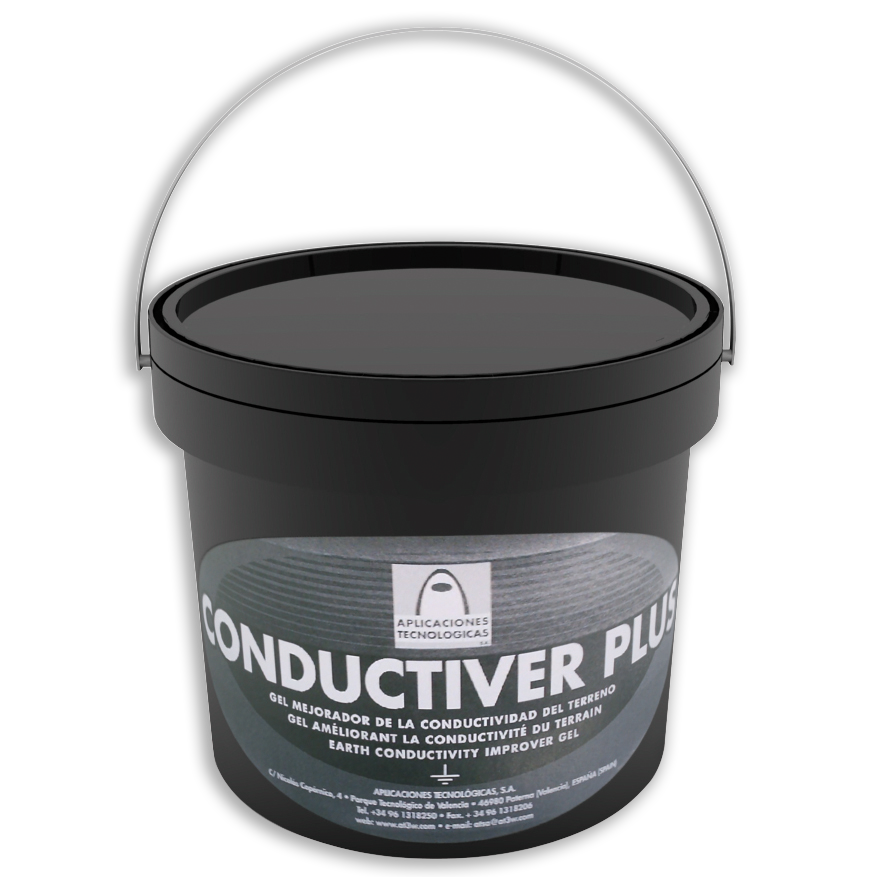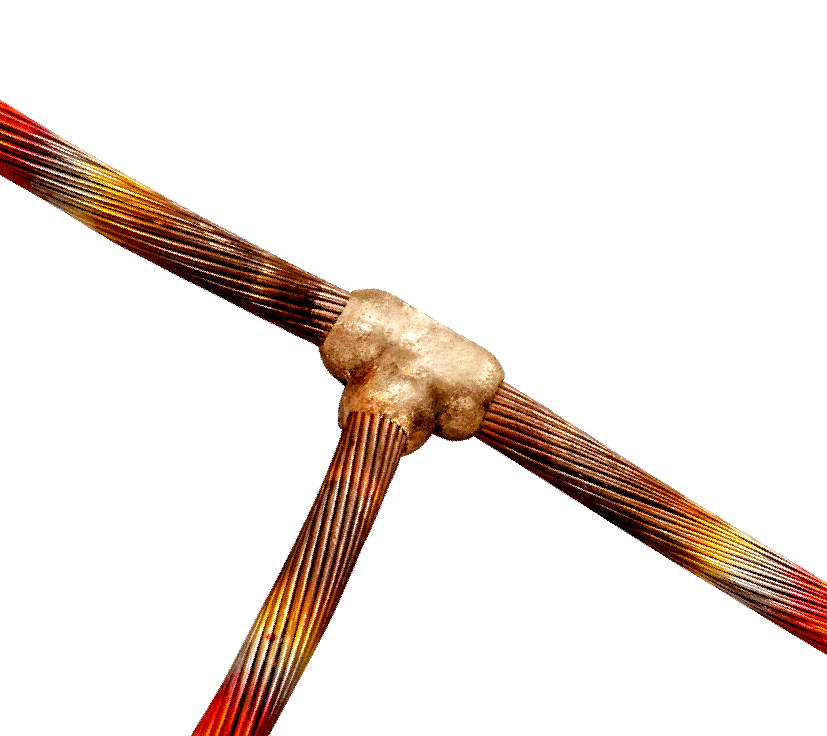 APLIWELD®
Secure+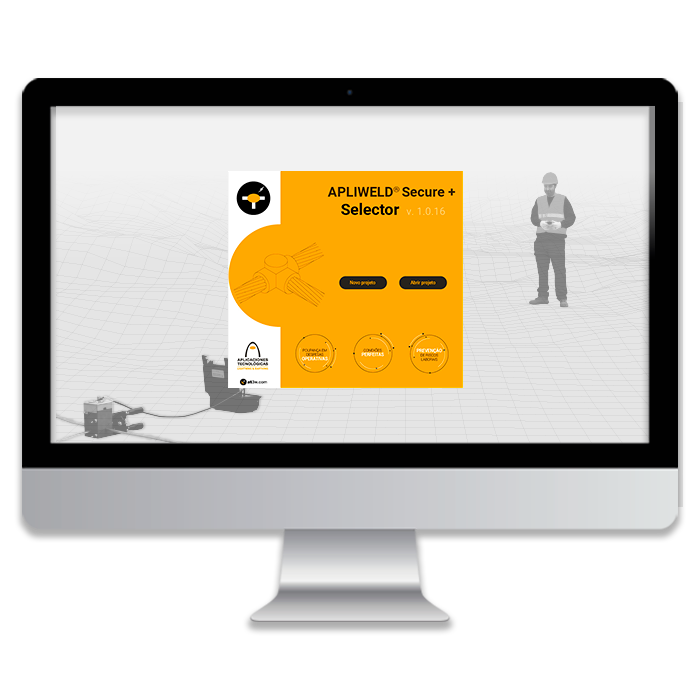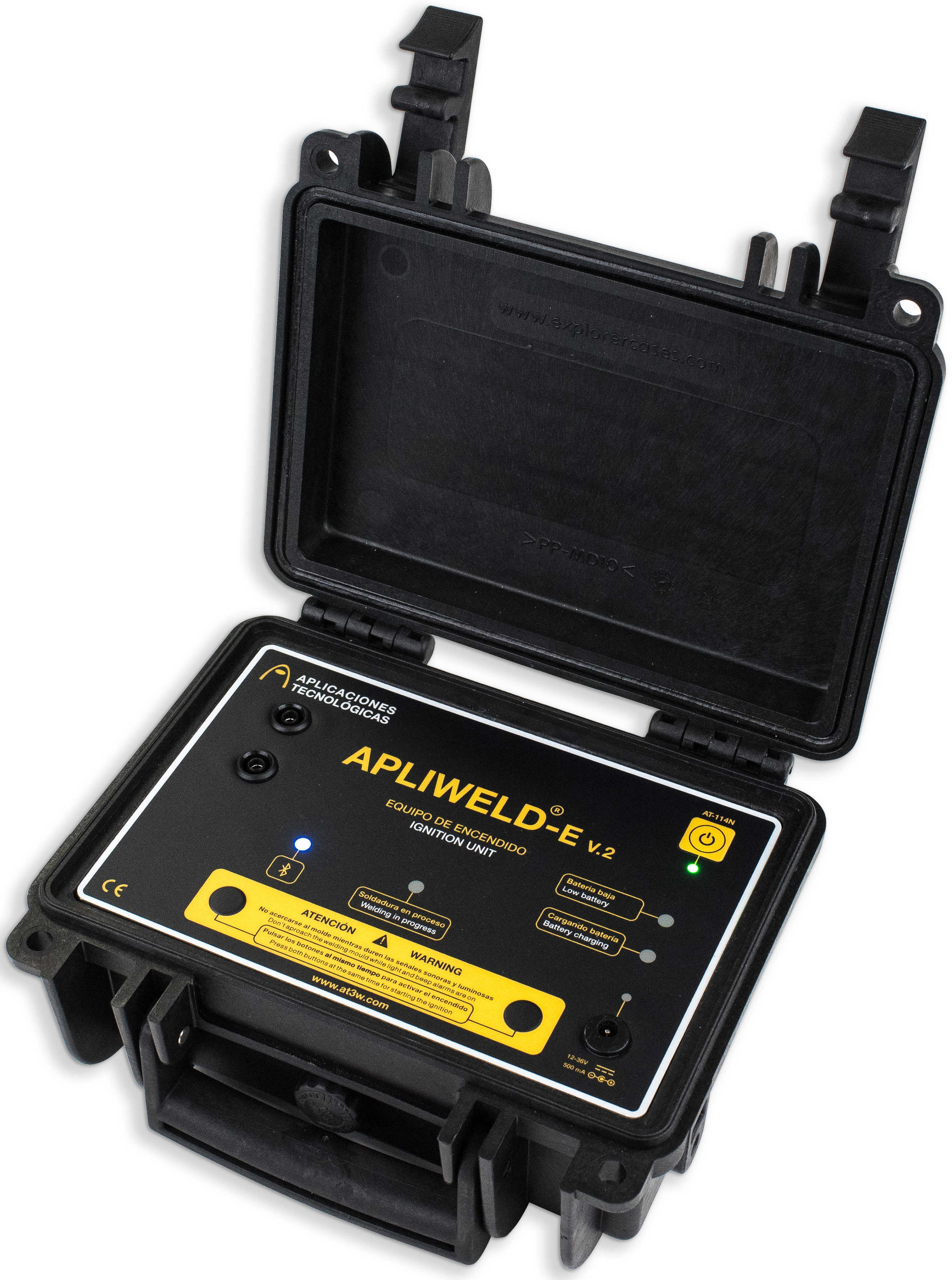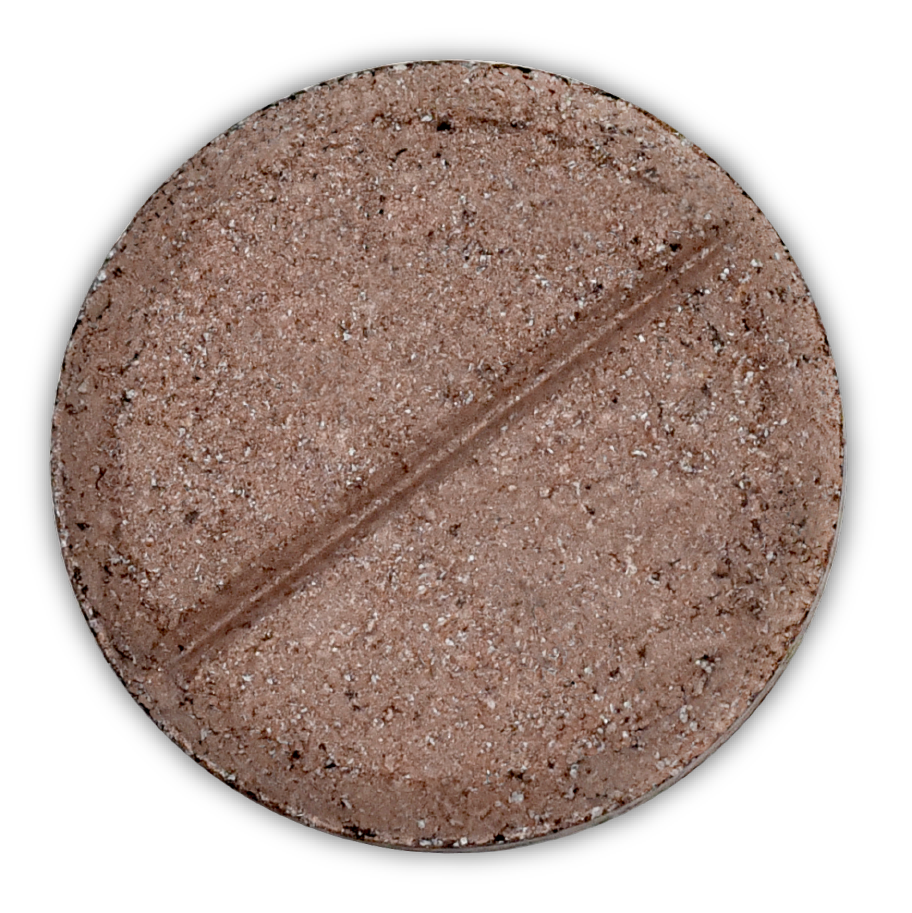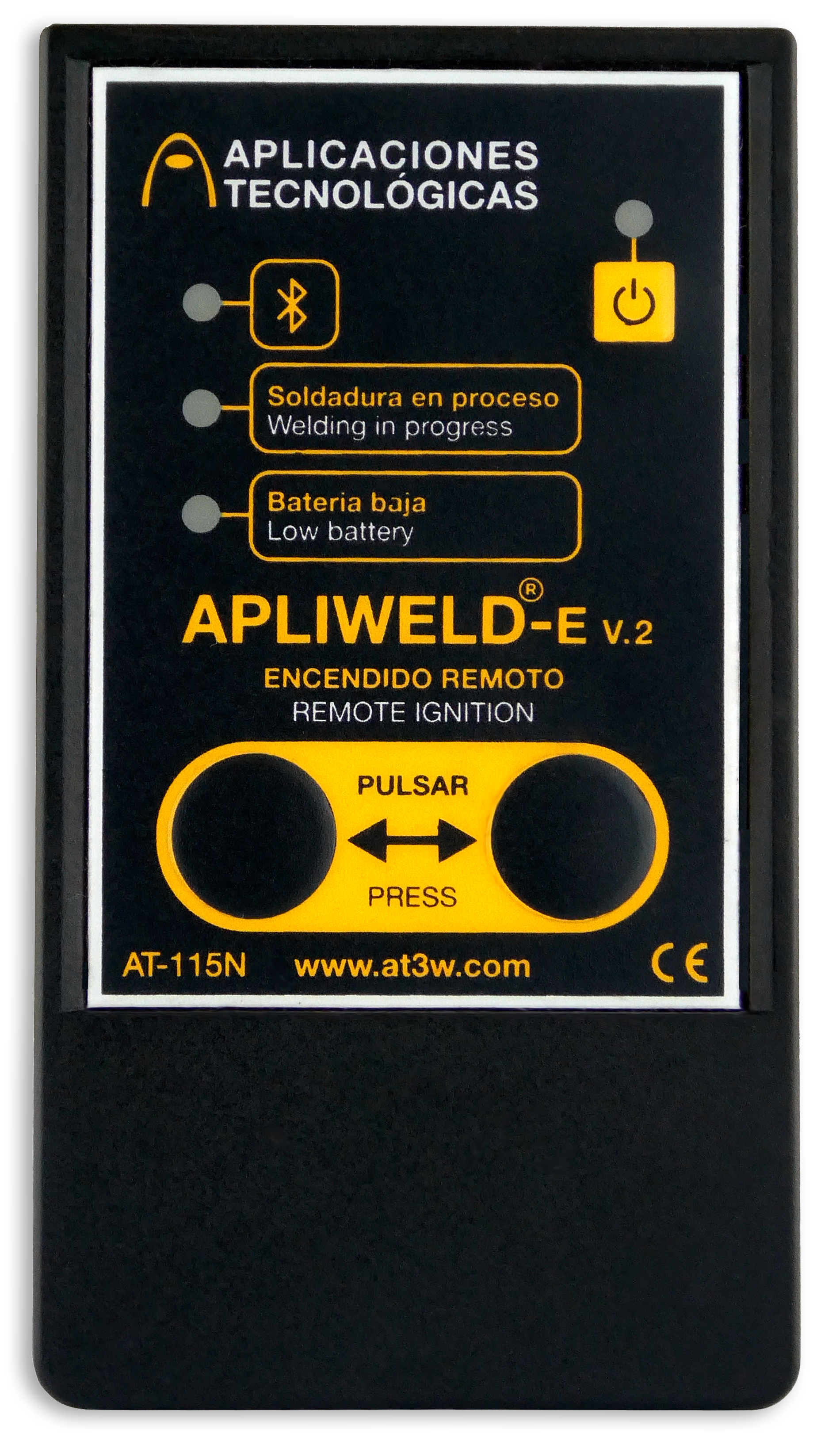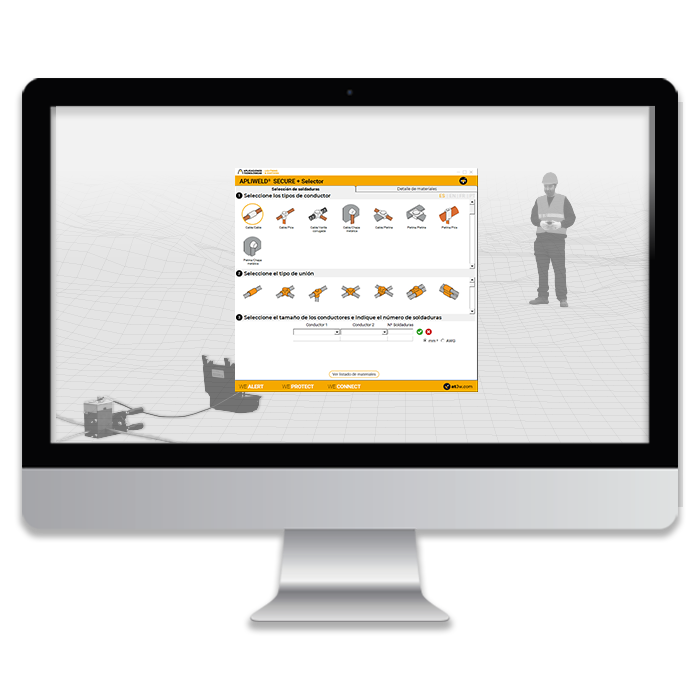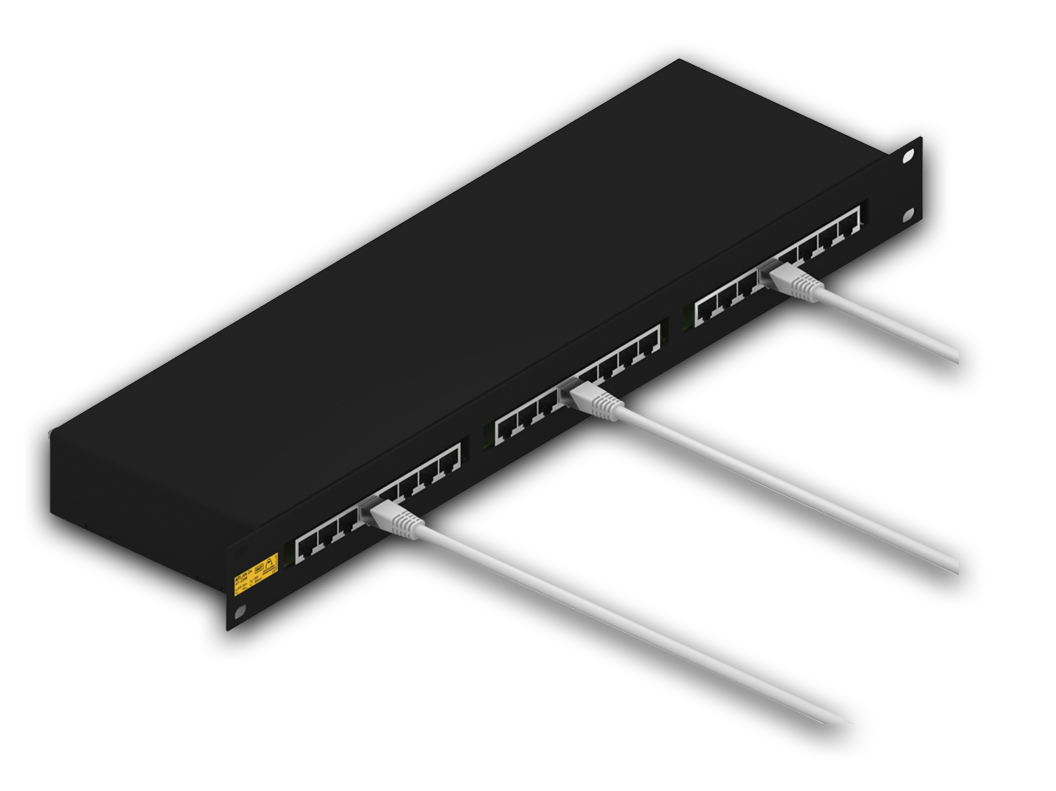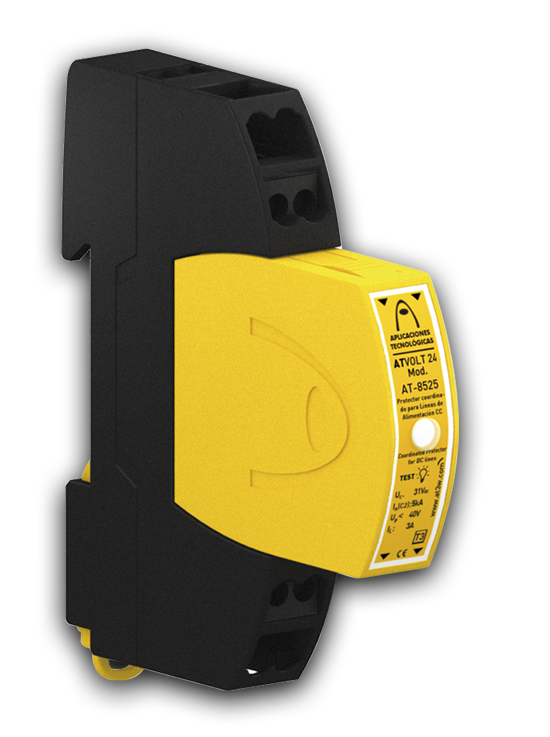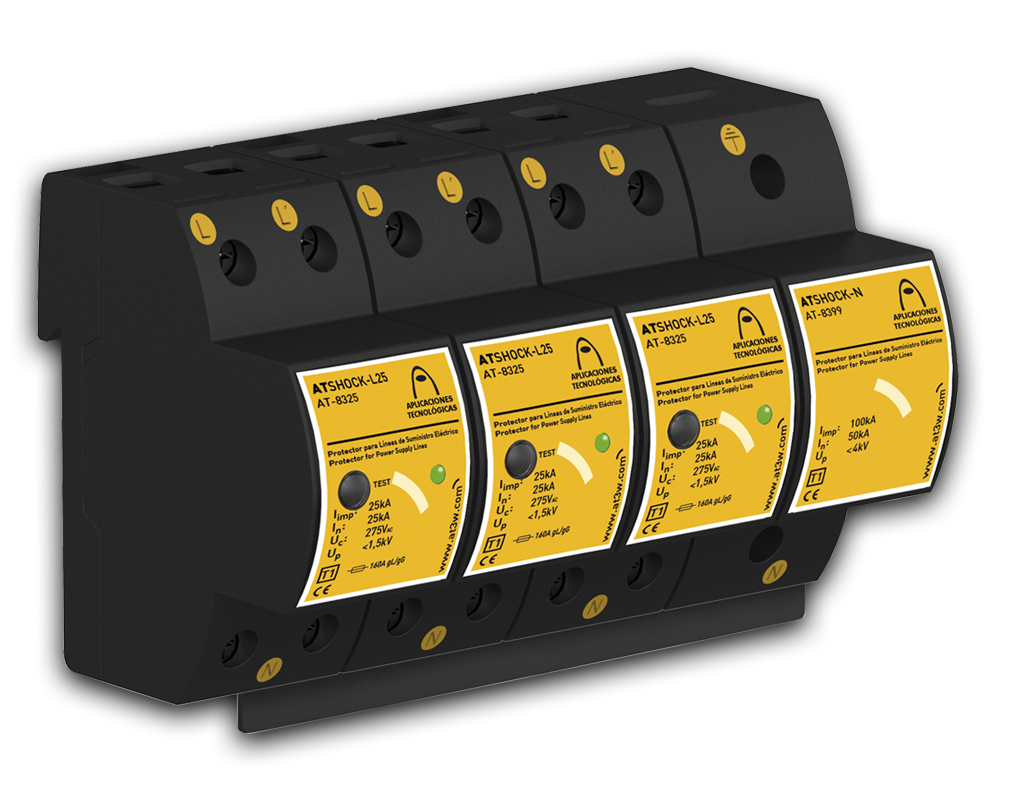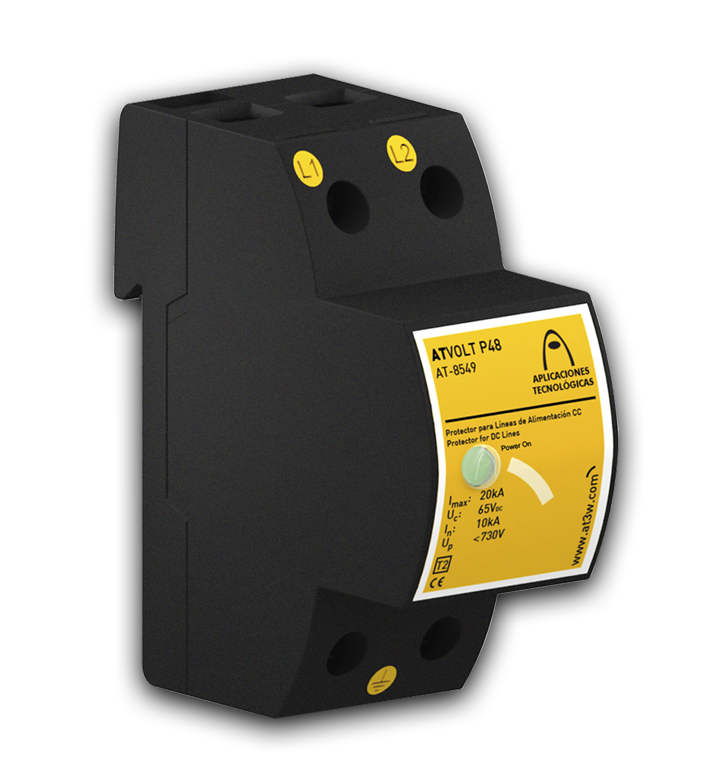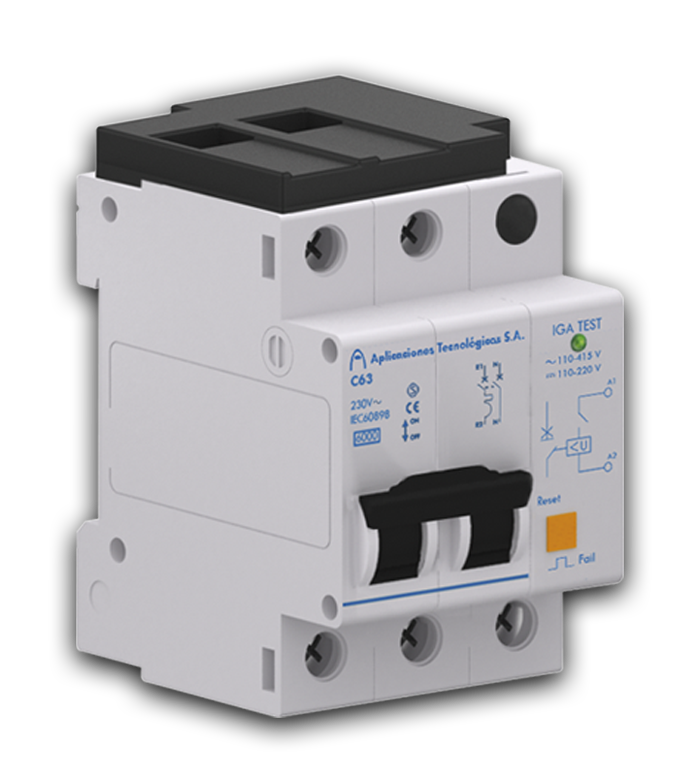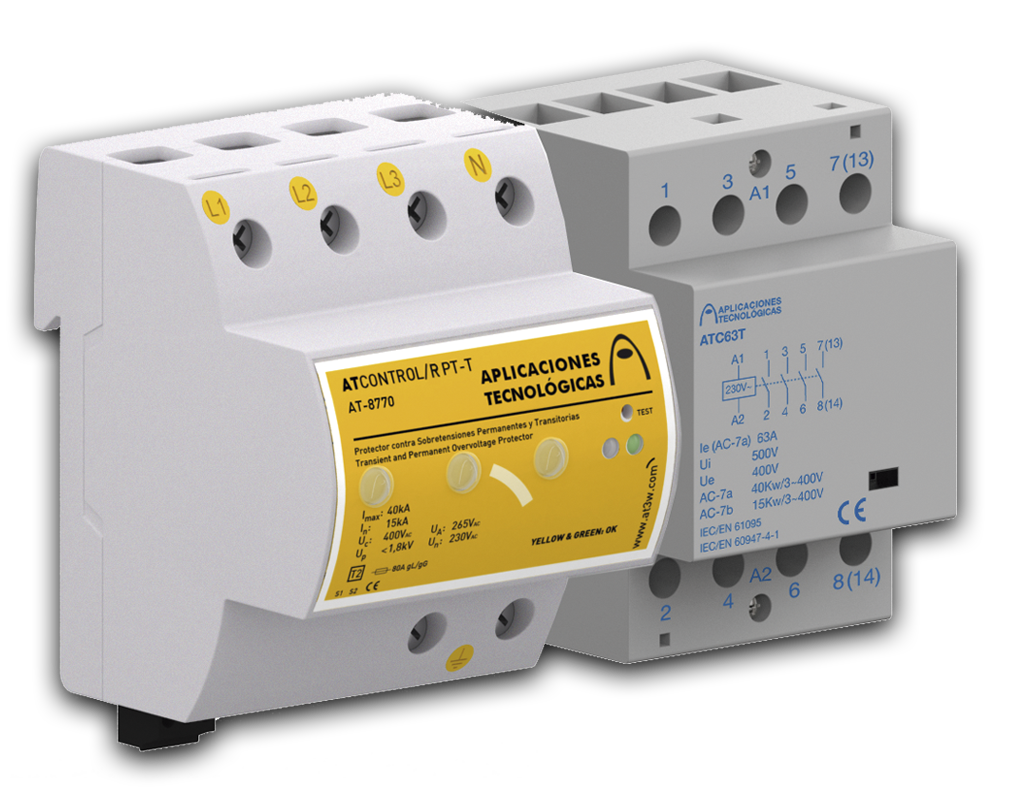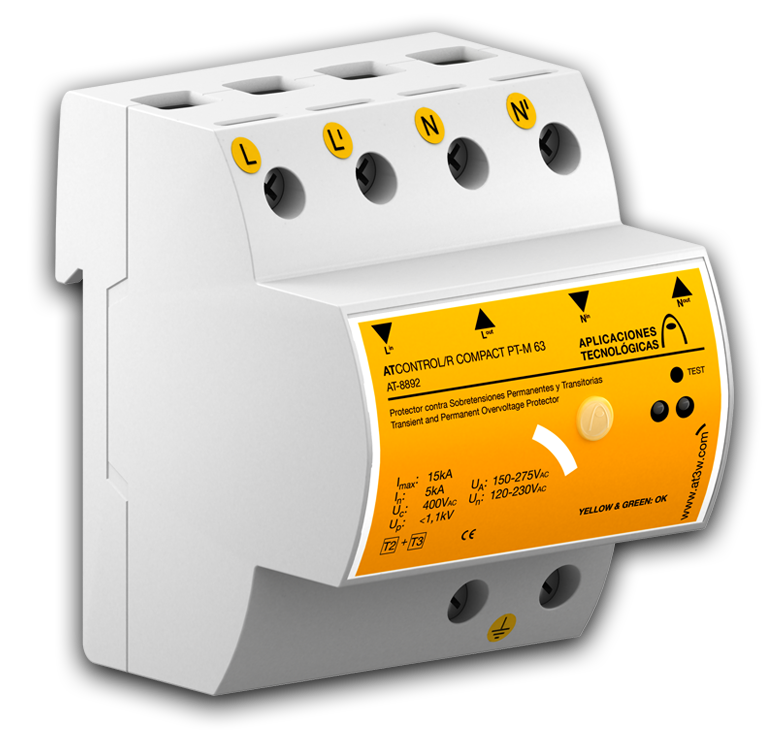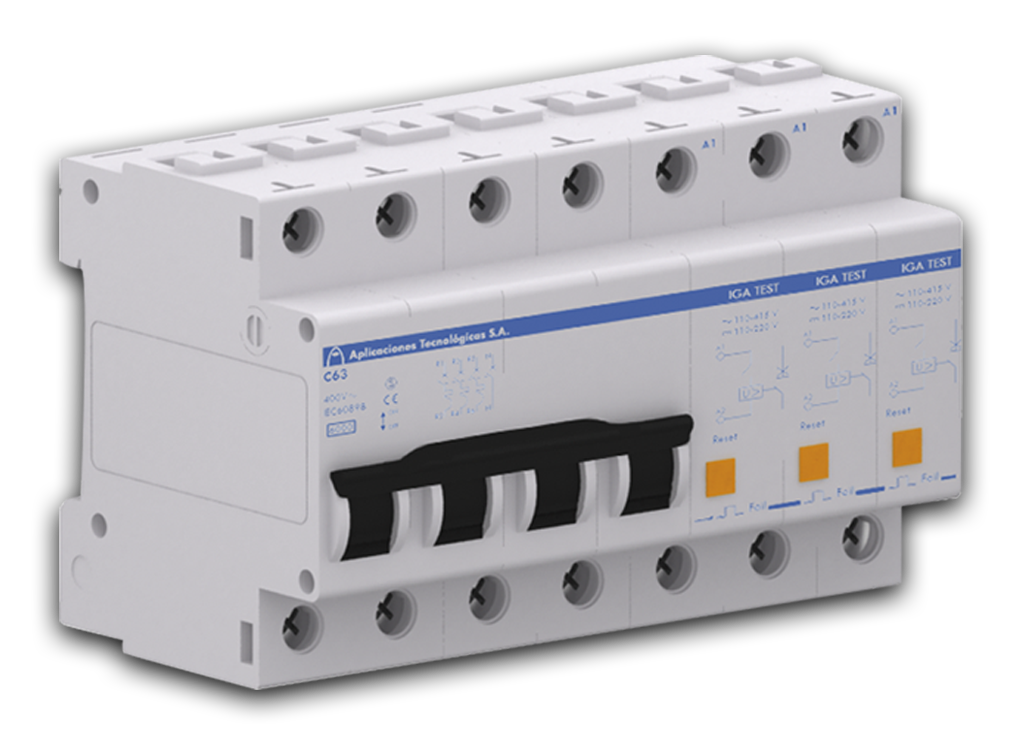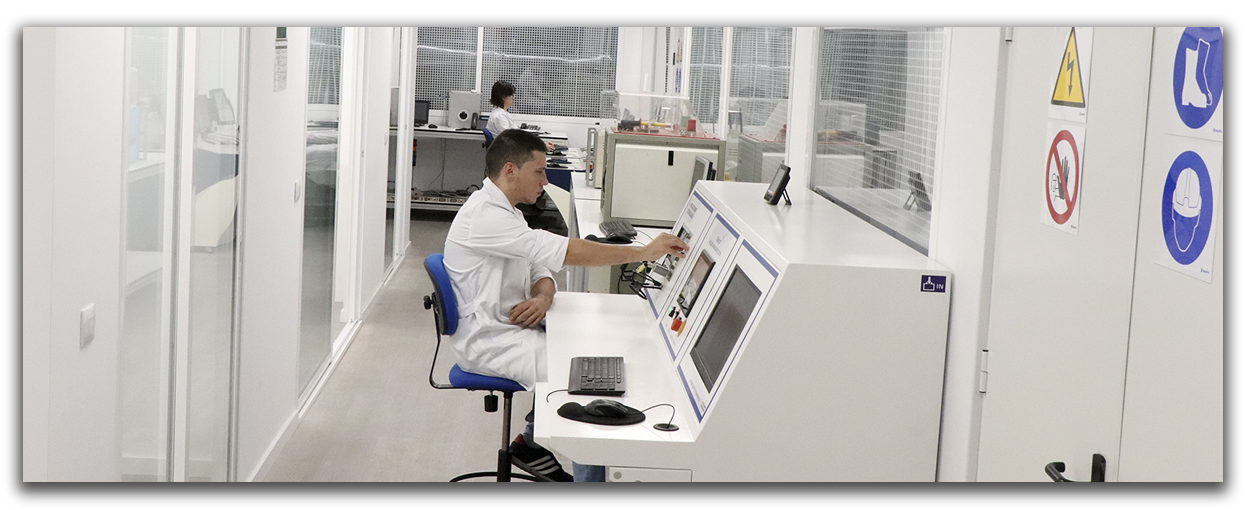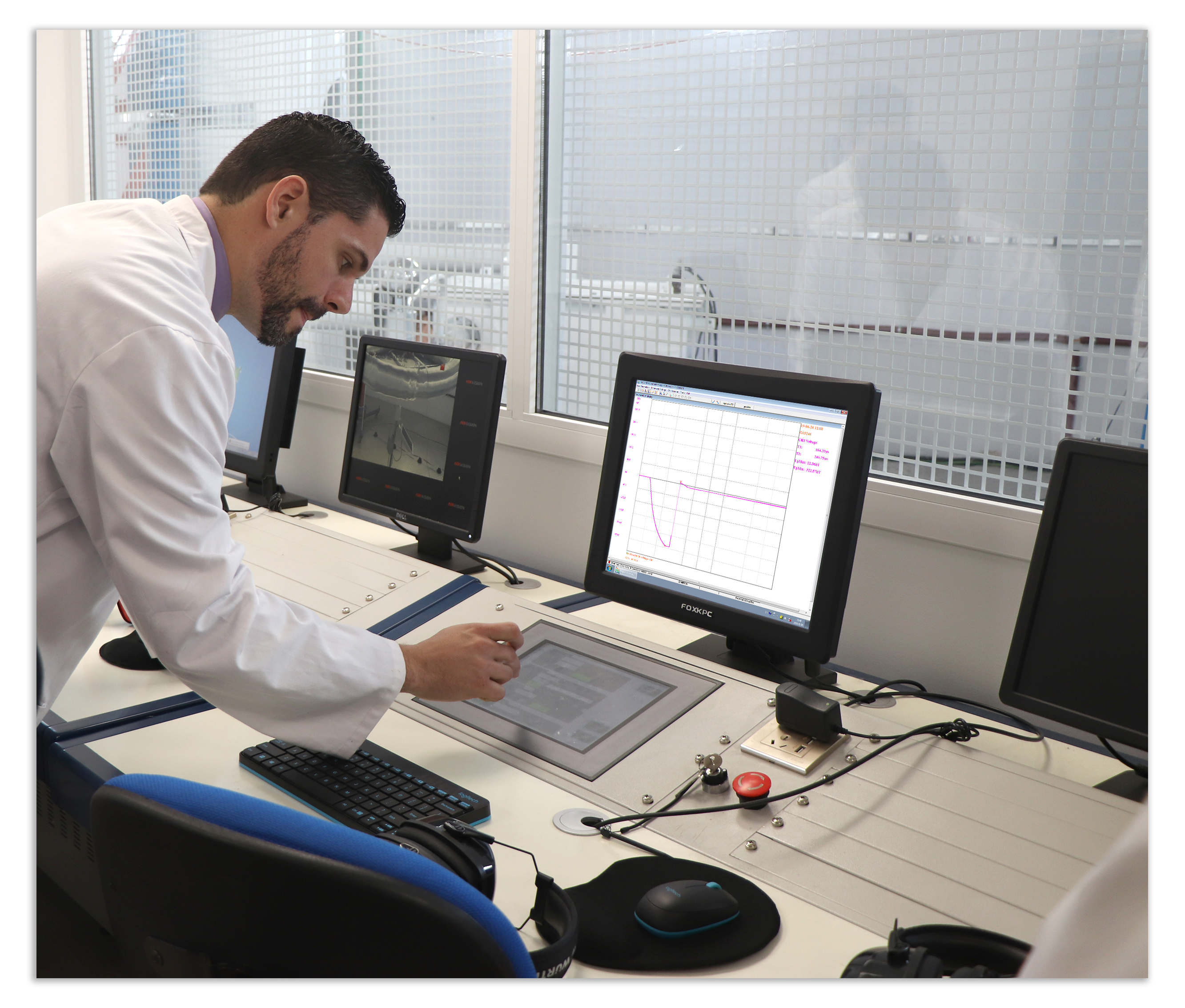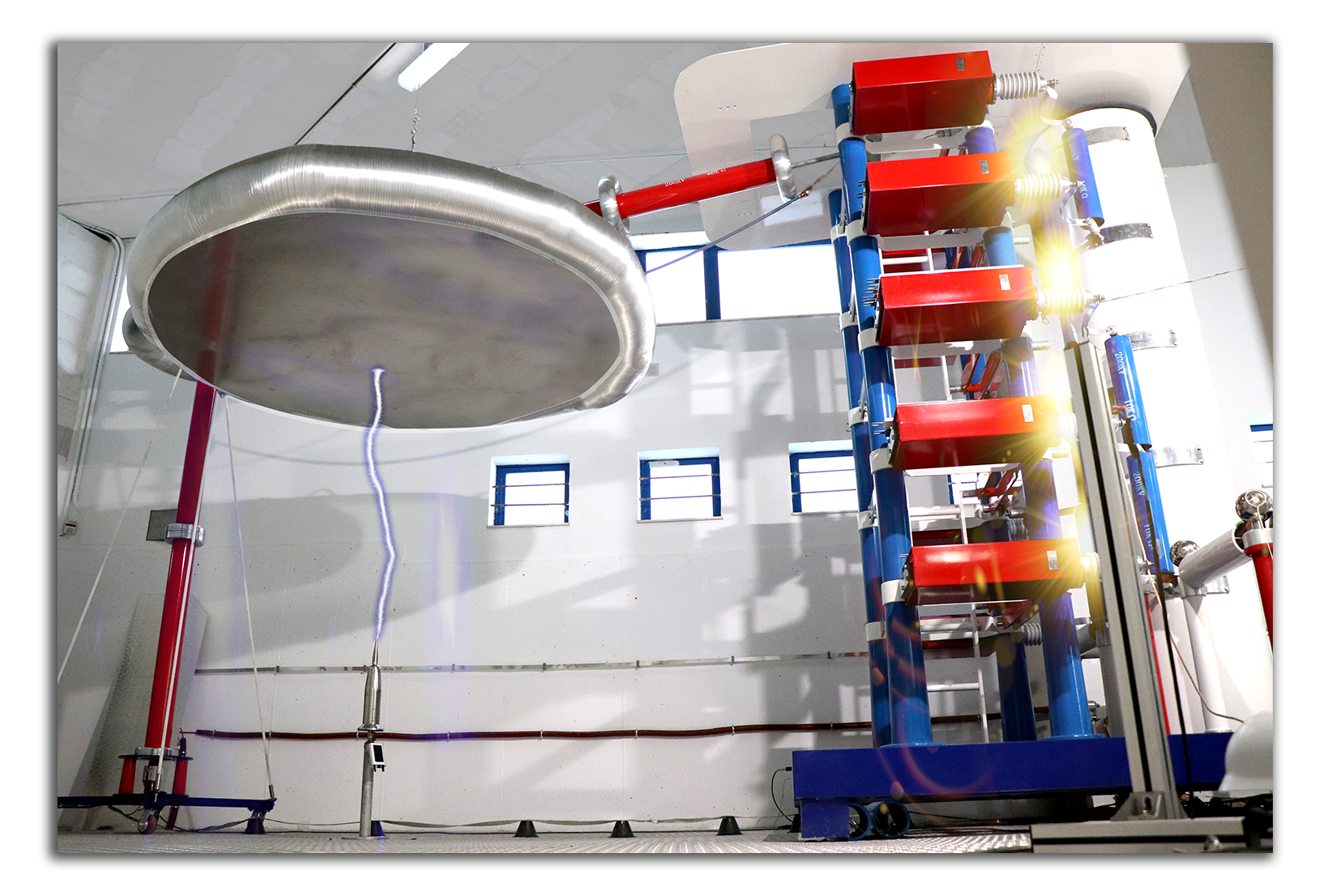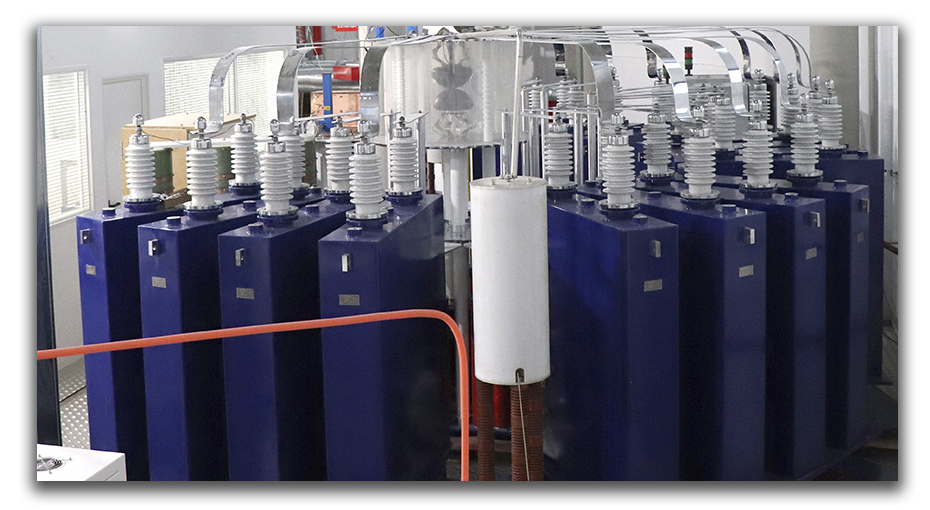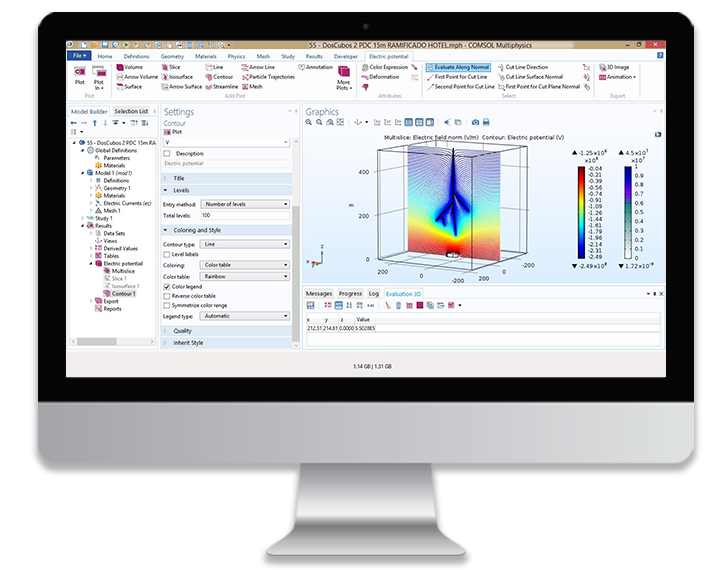 PROFESSIONAL
PORTAL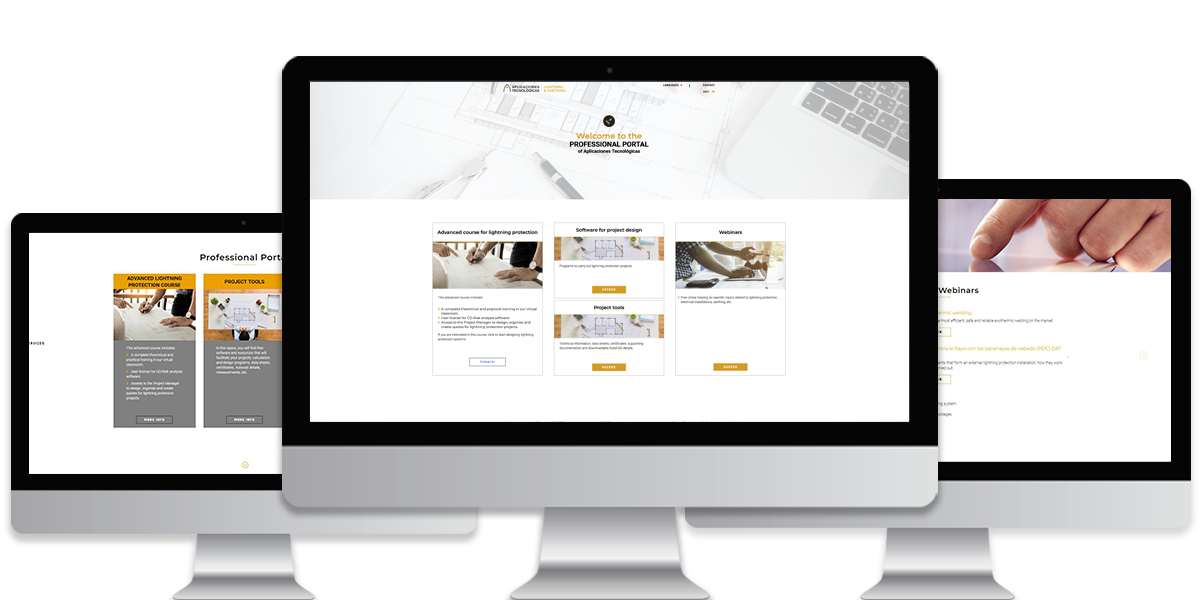 Training course
of lightning
protection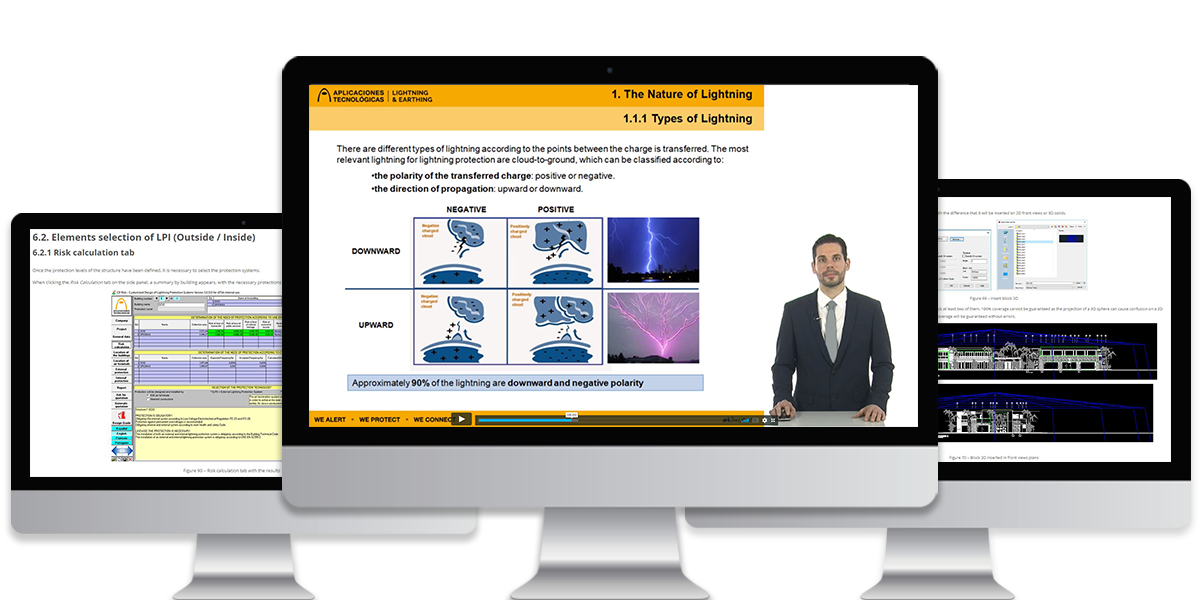 If you would like to get to know Aplicaciones Tecnológicas better and our discover our entire product range, download our Corporative Global Presentation and we will contact you.
Why Aplicaciones Tecnológicas?
New scenarios (Smart grids, smart cities, smart buildings) need a new approach to correct lightning safety. Lightning & Earthing Smart Solutions is Aplicaciones Tecnológicas's answer, to this brand-new reality, integrating Internet of Things (IoT), Artificial Intelligence (AI)…, to our global offer.
In order to lead in this evolving market, our distributors will have access to the most advanced technological innovations in the sector, a direct result of our dedication to R&D, and will obtain a clear competitive advantage.
We are committed to the growth of our distributors with:
Technical Support

Training

Technical tools that facilitate the use of our solutions in their projects

Marketing tools that allow them to grow along with us