The efficiency, safety and reliability of an earthing system begin with a good project.
Our earthing systems projects 4.0 provide: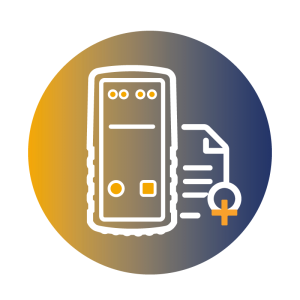 Realization of a geoelectric study.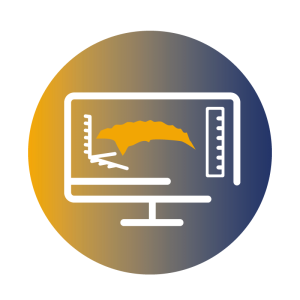 Designs based on international standards using advanced software.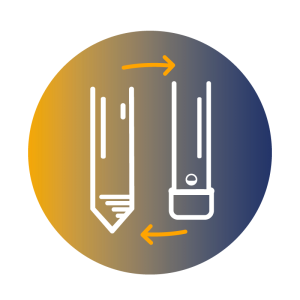 Use of specific anti-theft conductors and electrodes.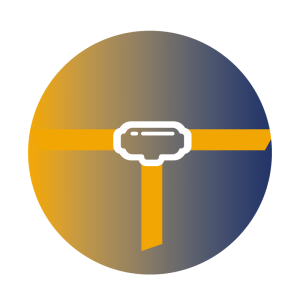 Durable connections between conductors by using Apliweld® exothermic welding.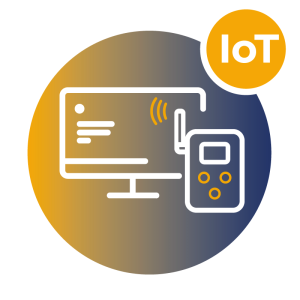 Advanced and continuous monitoring system of the status of the earthing system using the Smart Earthing Monitoring System.
We have a technical team of experts and the most advanced IT tools to carry out any earthing project.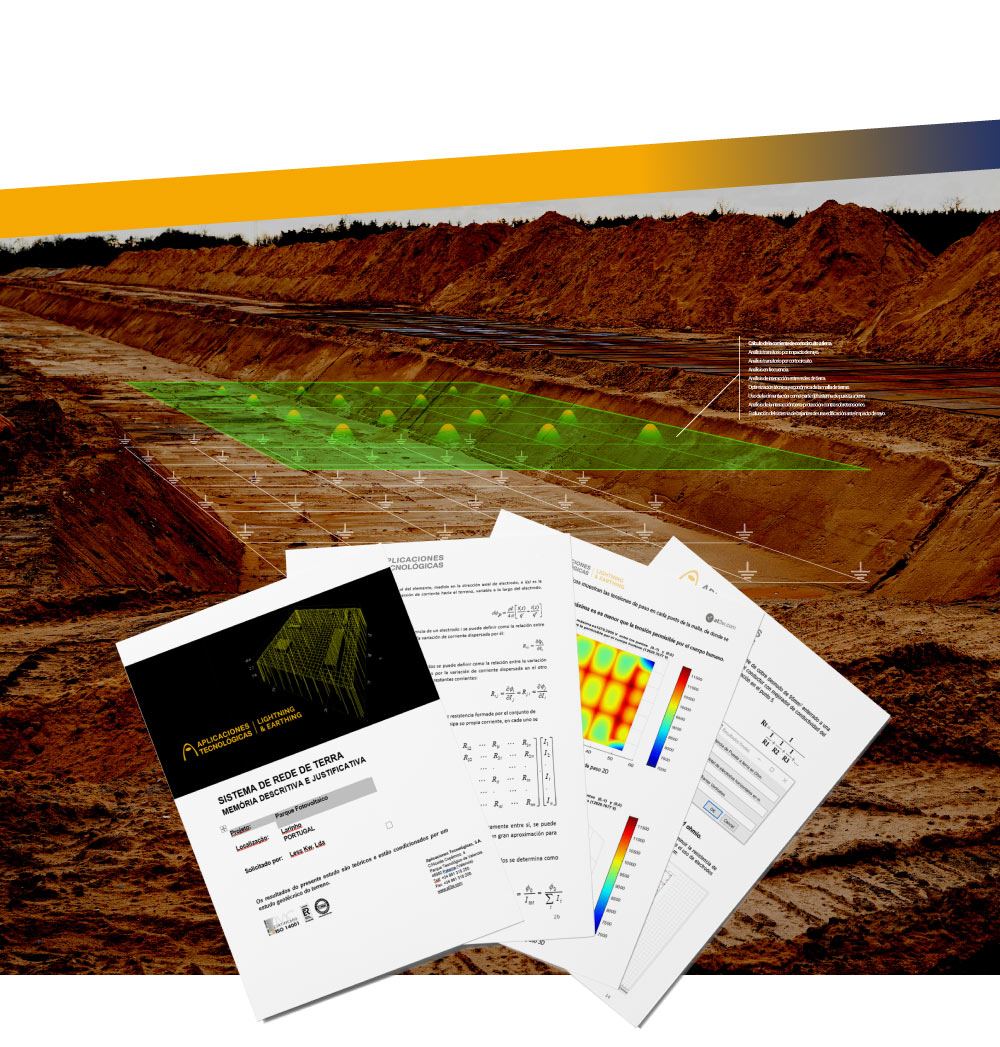 Projects 4.0 Service
The project report in the project 4.0 mode provides the following information::
Layout of the suggested design.
Calculation of earthing resistance.
Verification of compliance with maximum admissible touch and step voltages.
List of materials and budget.
Smart earthing monitoring system.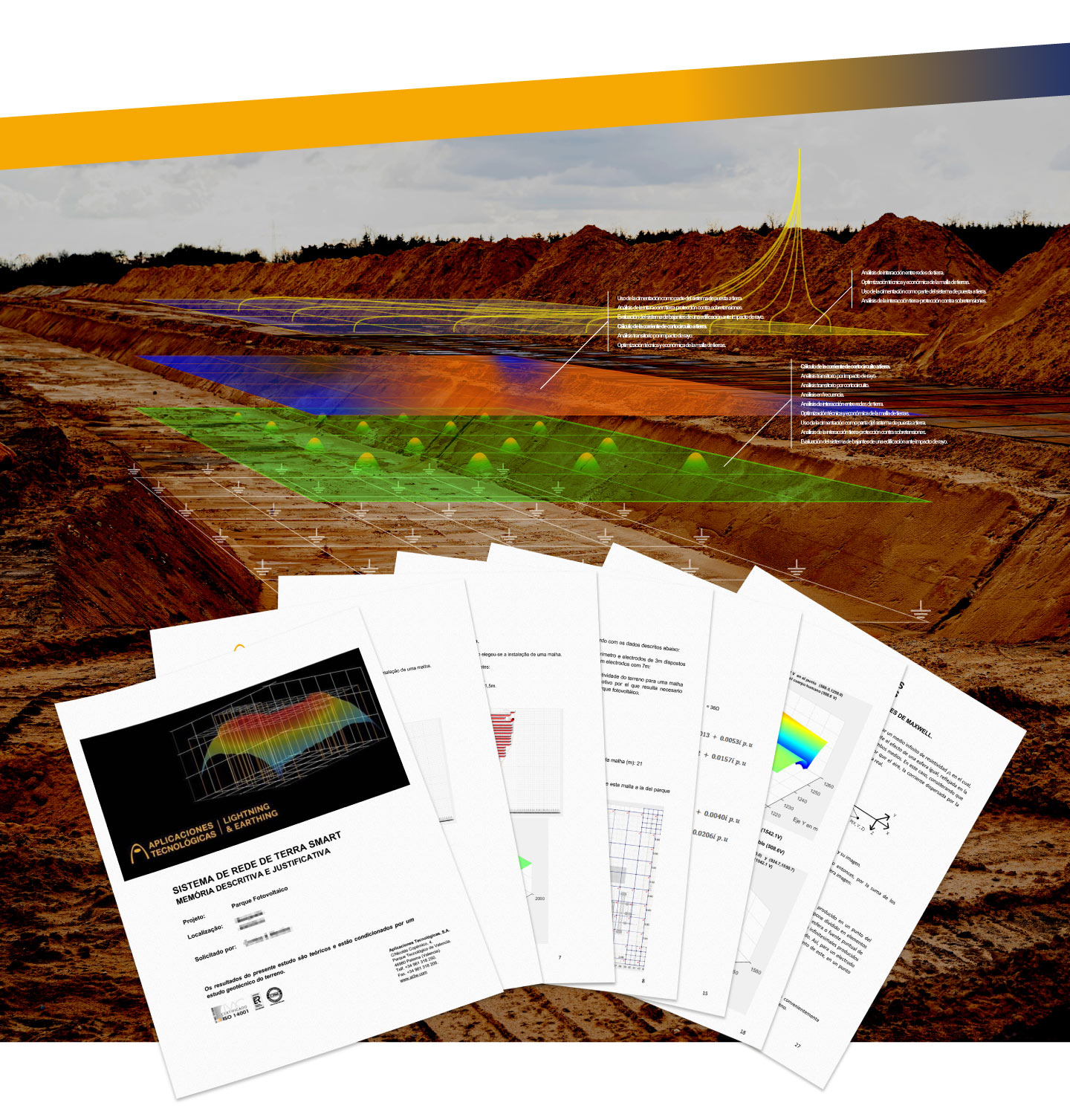 Premium projects 4.0
In addition to the information provided in the project 4.0 report, it is possible to include any of the following options:
Calculation of short-circuit current to earth.
Lightning strike transient analysis.
Transient short circuit analysis.
Frequency analysis.
Interaction analysis between earthing networks.
Technical and economical optimisation of the earthing grid.
Use of foundation as a part of the earthing system.
Analysis of the earth-surge protection interaction.
Evaluation of the building's down conductor system against lightning strikes.
We develop ad-hoc projects according to customer requirements.
Smart earthing monitoring system, with IoT technology

The monitoring of earthing systems allows not only to meet the most advanced requirements such as in Industry 4.0, Smart City projects, Smart Grids projects or digital transformation projects, but also with regulatory periodic checks, supervision of the degradation of critical systems, detection of acts of vandalism, etc., continuously assessing the safety of people and goods.
Smart Earthing Monitoring System performs centralised monitoring of earthing systems using smart sensors distributed at selected control points, evaluating the status of the installation at regular and programmable intervals, ensuring safety and continuity of service..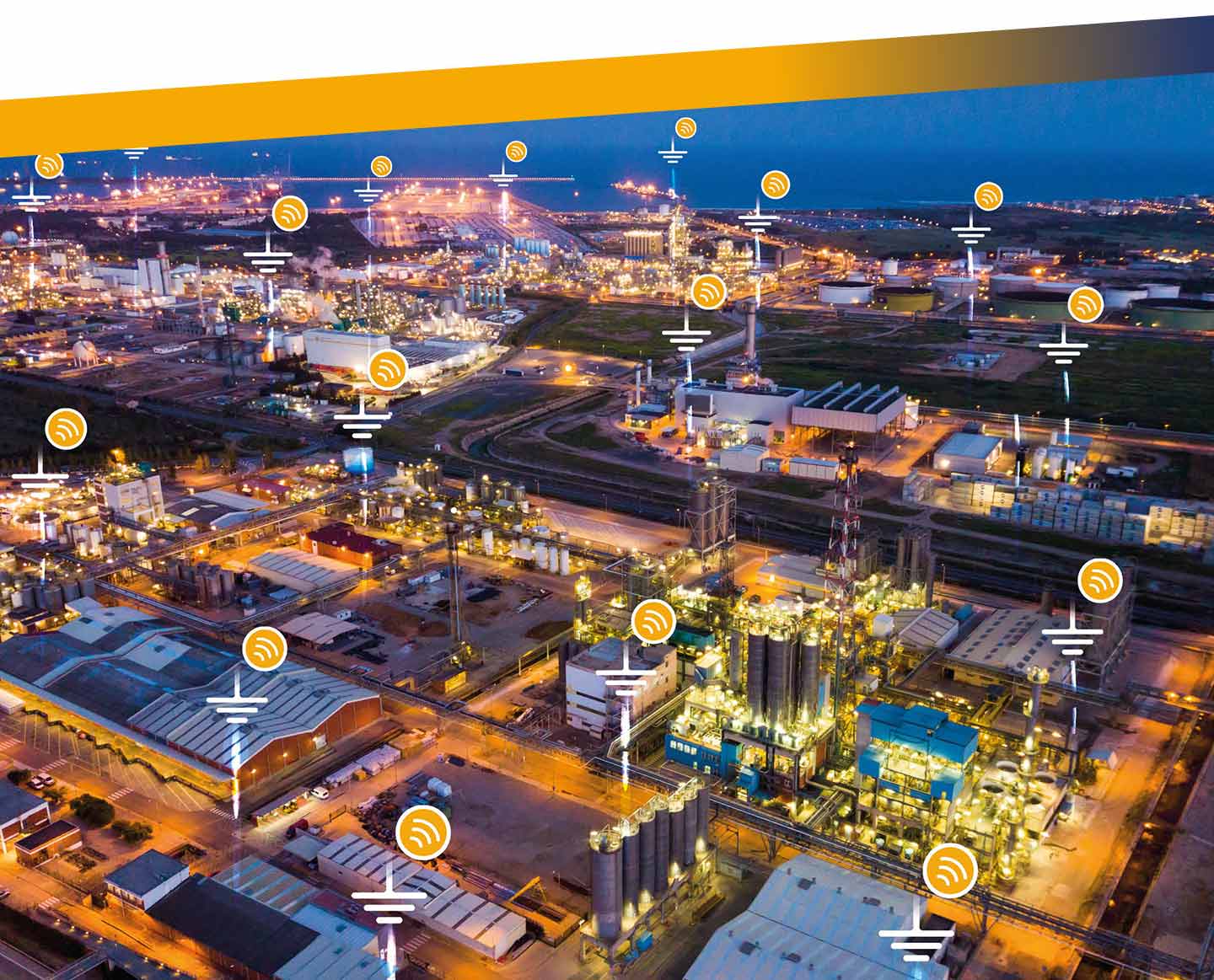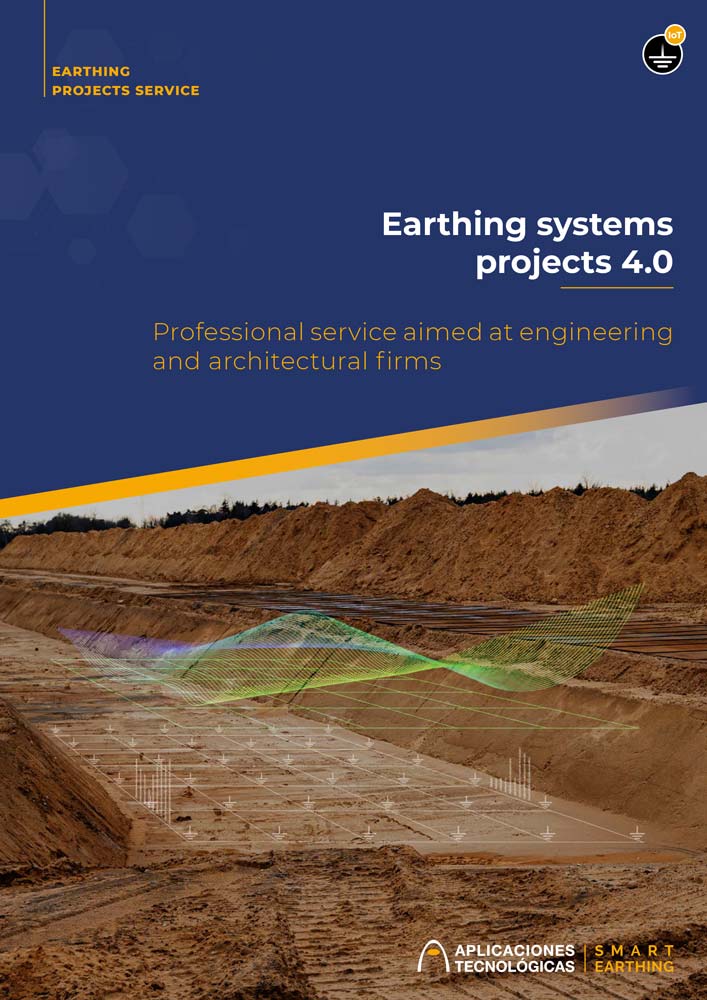 Fill the form and get information about EARTHING SYSTEMS PROJECTS 4.0