SMART EARTHING MONITORING SYSTEM is the smart solution developed by Aplicaciones Tecnológicas for the efficient supervision of earthing systems.
SMART EARTHING MONITORING SYSTEM enables distributed processing and centralised monitoring of earthing systems, as well as data interpretation, providing useful information for optimal decision making.

Data collection
Distributed processing and centralised monitoring for real-time follow-up of the status of the electrical installation and the equipment connected to it.
Accurate diagnostics
Data interpretation through AI algorithms for complete characterisation of the monitored system.
Objective multi-channel alerts
Feedback sent to the different departments to minimise risks, failures and their effects, and optimise the useful life of assets with predictive maintenance.
Optimise the safety and operational-financial efficiency of your assets.
SMART EARTHING MONITORING SYSTEM

Distributed sensorisation, IoT connectivity and artificial intelligence for earthing system monitoring.
SMART EARTHING MONITORING SYSTEM uses IoT technology to monitor earthing systems and connected elements at regular and programmable intervals.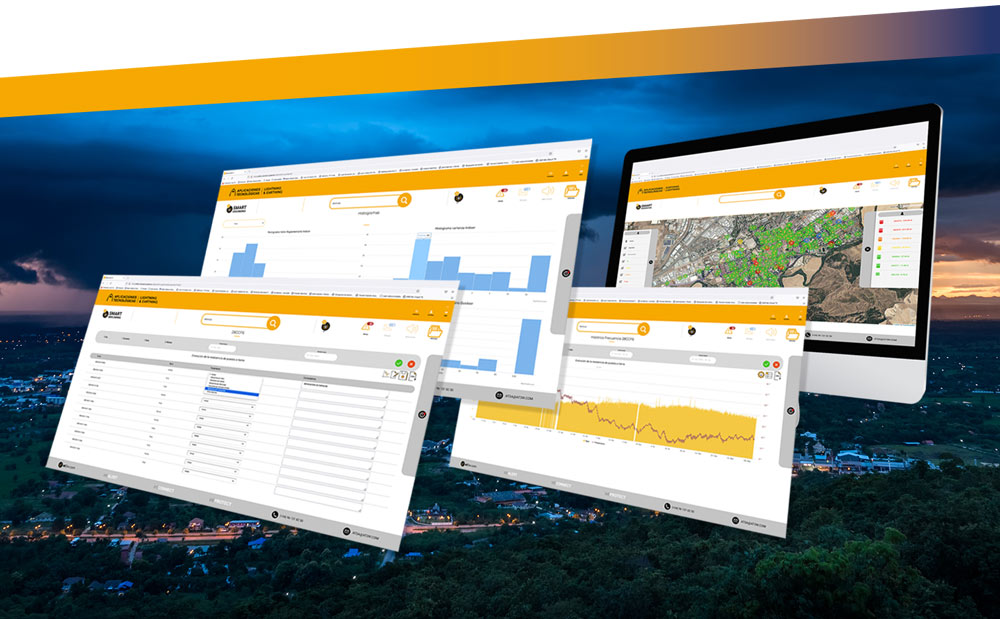 Fill the form and get information about SMART EARTHING MONITOR SYSTEM